The UNLV Art Department is proud to announce the 2014 Artists in Residence as well as the AiR Seminar (ART498/700) for Spring Semester.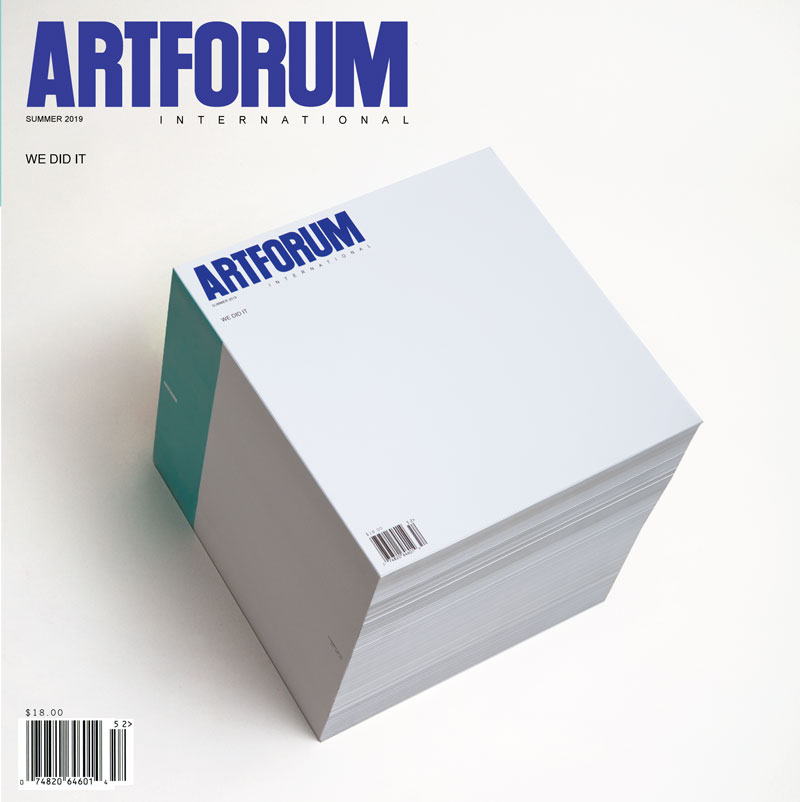 Jim Skuldt received an
MFA
from the California Institute of the Arts in 2005. He has exhibited at various venues including Marlborough Chelsea, SculptureCenter and the Elizabeth Foundation in New York; Los Angeles Contemporary Exhibitions, the Museum of Contemporary Art and
LTD
Los Angeles in Los Angeles; High Desert Test Sites in Joshua Tree, CA; and Friche la Belle de Mai in Marseille, France. He is the recipient of the Creative Capital Grant (Muriel Pollia Awardee), the Harpo Foundation Grant, California Community Foundation Emerging Artists Fellowship, the Durfee Foundation
ARC
Grant and the Center for Cultural Innovation Investing in Artists Grant. He is the recipient of artist residencies with the Rauschenberg Foundation, the Center for Art and Performance
UCLA
, the Banff Centre,
AIR
Antwerpen, and the Triangle France Residency in Marseille, which he reached via containership. Most recently Professor of Sculpture at
UCLA
, Skuldt lives and works in Los Angeles. (taken from Creative Capital)
Henning Strassburger
(b. 1983 in Meissen, DE) lives and works in Berlin. Most recent solo and two person exhibitions include ''So Athletic'' (with Wendy White) (2011) at Kunstverein am Rosa-Luxemburg-Platz e.V. Berlin, ''Softidrink'' (2011) at Kunstverein Heppenheim, and ''IMAGE'' (2011) at Galerie Fiebach & Minninger in Cologne. Other notable exhibitions include ''Lutz Braun - Andreas Diefenbach - Hans-Jörg Mayer - Henning Strassburger'' (2012) with Galerie Christian Nagel, ''Abstract Ilona'' (with Tim Berresheim, Henry Butzer, and Aribert von Ostrowski) (2011) at Kavi Gupta Gallery in Berlin and ''Informal Relations'' (2010) at the Indianapolis Museum Of Contemporary Art. Strassburger attended Kunstakademie Düsseldorf, graduating in 2009. (taken from Kavi Gupta)
Fluidity, for Ashlee Ferlito is a subject of her paintings, a stylistic element, and an integral aspect of her process. In her large, poetic works, thin washes of paint trickle across canvases and pool at the edges. Swaths of color layer and feed into each other, like objects caught in a current. Though identifiable as landscapes, Ferlito's paintings give the impression of being in motion.
Ashlee Ferlito earned her B.A. in art from Yale University and has subsequently studied painting at Cyprus College of Art, Lemba, Cyprus, and at the Studio Escalier, Argenton, France. She has exhibited her work throughout the San Francisco area and abroad.
(taken from Blouin Artinfo)
For more information, conact:
pasha.rafat@unlv.edu